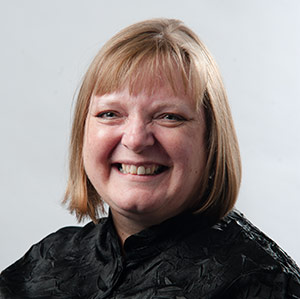 Jane Murray
PhD, Editor of the International Journal of Early Years Education, Co-Director of the Centre for Education and Research and an Associate Professor at the University of Northampton UK. Jane teaches, supervises PhD candidates, conducts research and has published extensively in the field of Education. She specialises in learner-led pedagogy, social inclusion and young children's engagements as researchers, including the Young Children Are Researchers project.
Jane will give a speech about Young Children's Voices in Research.
In this presentation, Jane considers how the international rights of young children aged 0-8 to express their views about matters affecting them - and have them respected - may be realised through different elements of research. Jane discusses ways that young children are positioned in research and the nature of research methodologies with potential to gather young children's views.