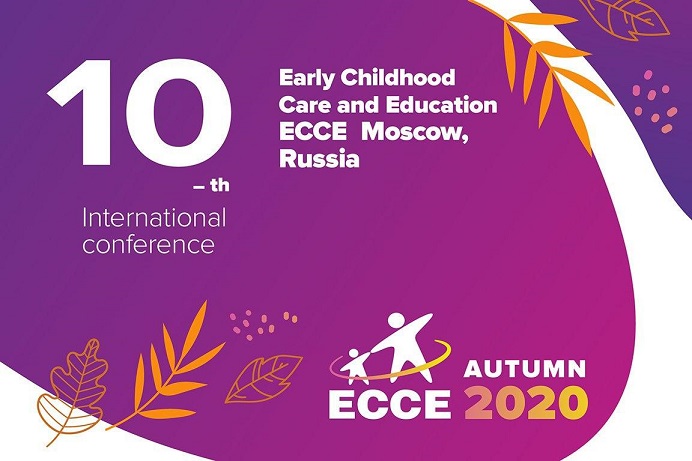 Dear participants,
Following health concerns pertaining to the COVID-19 coronavirus, we are forced to reschedule the International Conference ECCE to autumn 2020.
Unfortunately, public events are currently unsafe for the health of forum participants, visitors, and guests. Foreign experts who have previously confirmed to deliver their reports at the conference are not able to participate due to travel restrictions for foreign citizens. However, the good news is that, except for the dates of the conference, nothing has changed. All participation applications will be valid, we have already included the submitted abstracts into the program and the abstract books. We will inform you about the new date of ECCE 2020 as soon as the situation changes.
We keep on accepting abstracts and registration is also open. We sincerely hope for the best and wish you good health!
Follow our news on the ECCE 2020 website
www.en.ecceconference.com
and on
Facebook.
Take care and see you in Moscow in autumn 2020!