ECCE 2018 is incuded in the event list of European Federation of Psychologists' Associations (EFPA): efpa.eu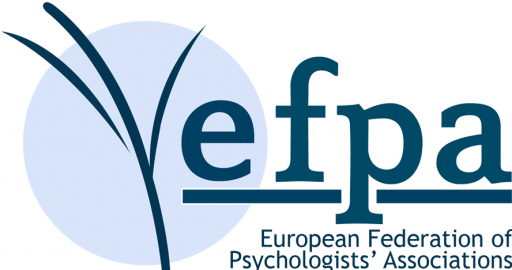 EFPA is the leading Federation of National Psychologists Associations. It provides a forum for European cooperation in a wide range of fields of academic training, psychology practice and research.
Russian Psychological Society (RPS) - a member of EFPA and ECCE 2018 co-organizer - holds the XVI EFPA Congress in 2019 in Moscow that will bring together scientists and practitioners of psychology from all over the world.